Tailgating (Healthy Style!)
Friday, September 06, 2013
The inner foodie in my sees college football season and tailgating as an excuse for food, food, and um food.
Food is great, but so is not having to buy a whole new wardrobe after Fall.
Do you see my dilemma? Tailgating doesn't exactly revolve around healthy foods and cherries in cute containers like in the picture above.
Lucky for me (and you), I'm also an avid blog reader and foodgawker surfer. So, for your viewing pleasure (And because legging season is quickly approaching), here are my favorite
healthy
tailgating recipes!
1.
Skinny Taste's Skinny Baked Mozzarella Sticks
- A tailgate
always
has to have something similar to pizza.
2.
Cookin Canuck Black Bean Sliders with Creamy California Avocado Sauce
- I'm just here drooling, what about you?
3.
Elemental Custard's Creamy Avocado Dip
- Is a tailgate complete without some kind of dip? I didn't think so.
4.
Healthy Tabasco Chicken Wings
- Wingstop ain't gonna cut it anymore.
5.
Brittany's Cheeseless Pizza
- As Brittany says, 'Hold the cheese please!' Cheese is no longer a necessary ingredient in pizza. *Mind Blown.*
6.
Amanda's No Bake Almond Fudge Protein Bars
- Every tailgate needs dessert. Seriously.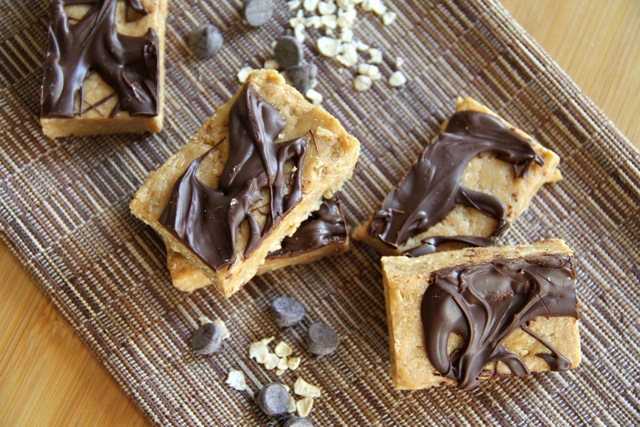 7.
The Graceful Kitchen's Onion Rings
- Because why fry onion rings when you can bake them?
What are you snacking on during football season?
Personally, I'm a watermelon fan, but when it's finally out of season, grapes on grapes on grapes please!
Do you actually tailgate, or do you 'tailgate' inside?
I think I'm guilty of indoor tailgating. It can be fun too, I promise!