Together Tuesdays: Pumpkin, Pumpkin, Pumpkin!
Tuesday, September 24, 2013
It's officially Fall!
So, since it's
finally
Fall, that means eating, drinking, and breathing pumpkin right?
If you just answered 'No', then this post probably isn't for you because I'm linking up with the lovely
Jessie
today for some serious pumpkin loving.
So, grab your pumpkins and yoga pants and get ready for some serious Fall baking to begin.
Sally's Skinny Pumpkin Frappuccino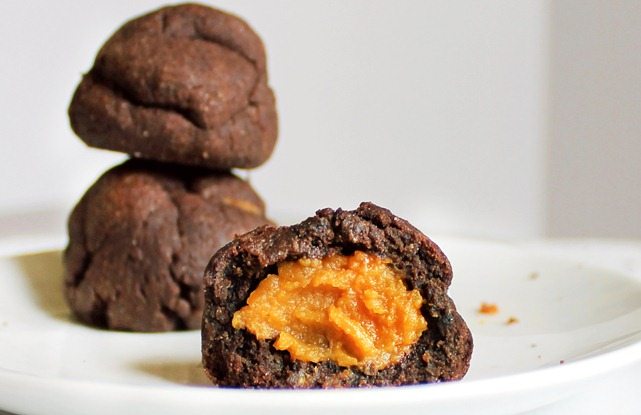 Have you updated to iOS7? (If you have an iphone!) I have! I wasn't sure if I liked it at first because I felt like I had a Droid instead of an iPhone, but I think I like it now, even though I'm still figuring it out!
What are you doing to mark the beginning of Fall? I was sick the first day of Fall (Grr!), but I'm planning on some pumpkin baking and lighting lots of cinnamon smelling candles!
Is everyone getting sick where you live? We have lots of colds and viruses going around down here in Texas! I even had to miss some school last week. I got a little antsy, so somehow this picture (below) ended up happening. Remember when Snoop Lion was actually a dog? Ah, the good old days!
Happy Tuesday lovelies! I hope you're having an amazing week! xx