International Day of Peace
Sunday, September 21, 2014
The best season of the year begins in just two days, and it's the International Day of Peace. While peace seems like something that is seemingly unattainable, it's a lot easier than you think. Today, and tomorrow, and the next day, and the one after that, try to spread a little peace around because the world desperately needs it.


If there's anything I believe in, it's Autumn, peace, and great breakfasts. So, make art, make out, make music, and most importantly,
Salted Caramel Cookie Dough Smoothie // Running With Spoons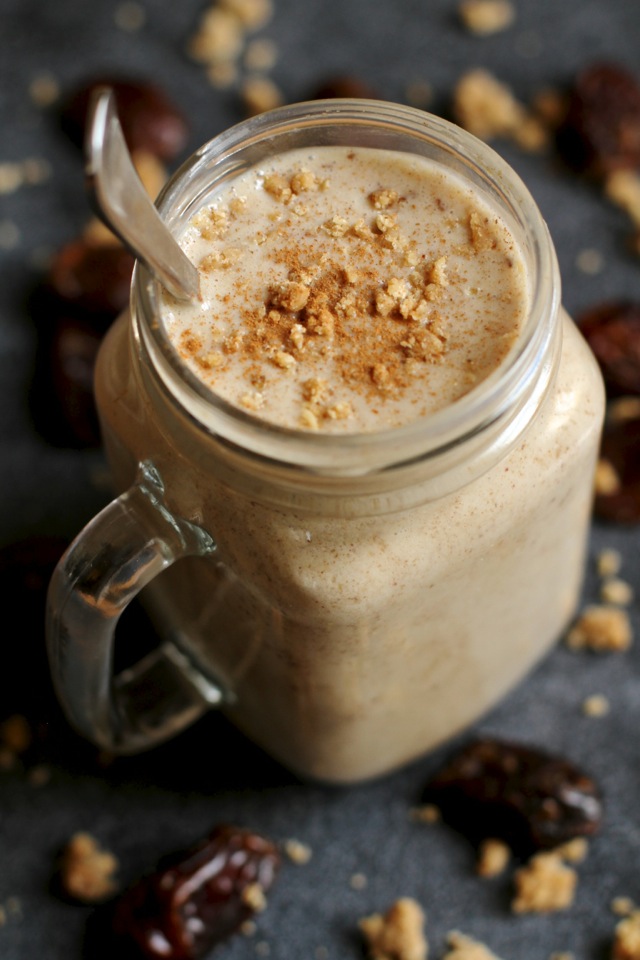 Vegan Cinnamon Buns // Pickles & Honey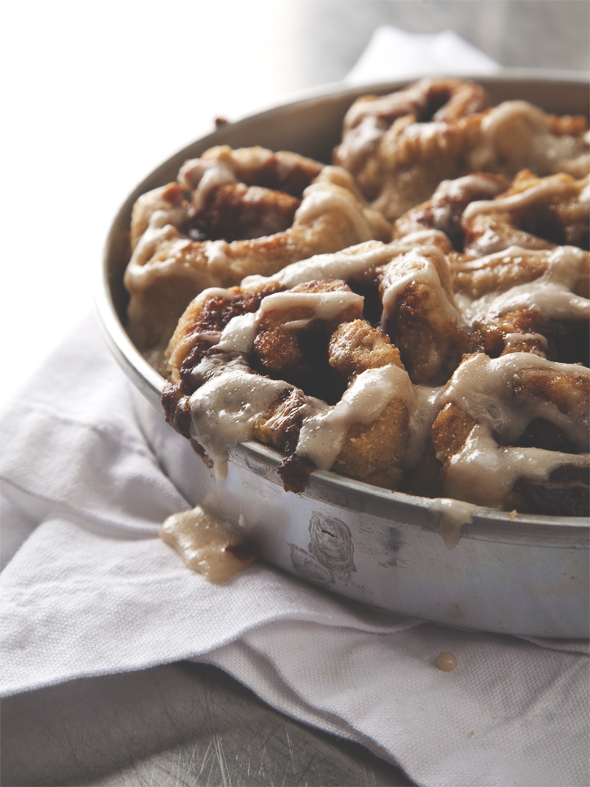 Paleo Pumpkin Bread // Against All Grain
Whole Wheat Coconut Chip Pancakes // Yeah...immaeatthat
Double Chocolate Zucchini Bread // The Yooper Girl
Blueberry Pumpkin Muffin Breakfast Bars // PaleOMG
Cranberry Apple Compote Honey Greek Yogurt Parfaits // Blogging Over Thyme
What's your favorite meal of the day?
What's your favorite season?